Page - About Us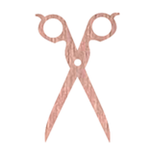 About HammerHeadz
Hammer Headz Salon is a modern boutique hair salon in the heart of Bridgeland, Calgary.  By collaborating with Trena Laine Make Up Artist Inc, our salon exemplifies both innovation and creativity – allowing us to share our passion for beauty with our clients under one roof. Our experienced stylists pushes the limits in classic and high fashion trends, providing quality hair services with only the best local and industry rated products.  Welcome to Hammer Headz Salon, where fun meets fashion and you are the model!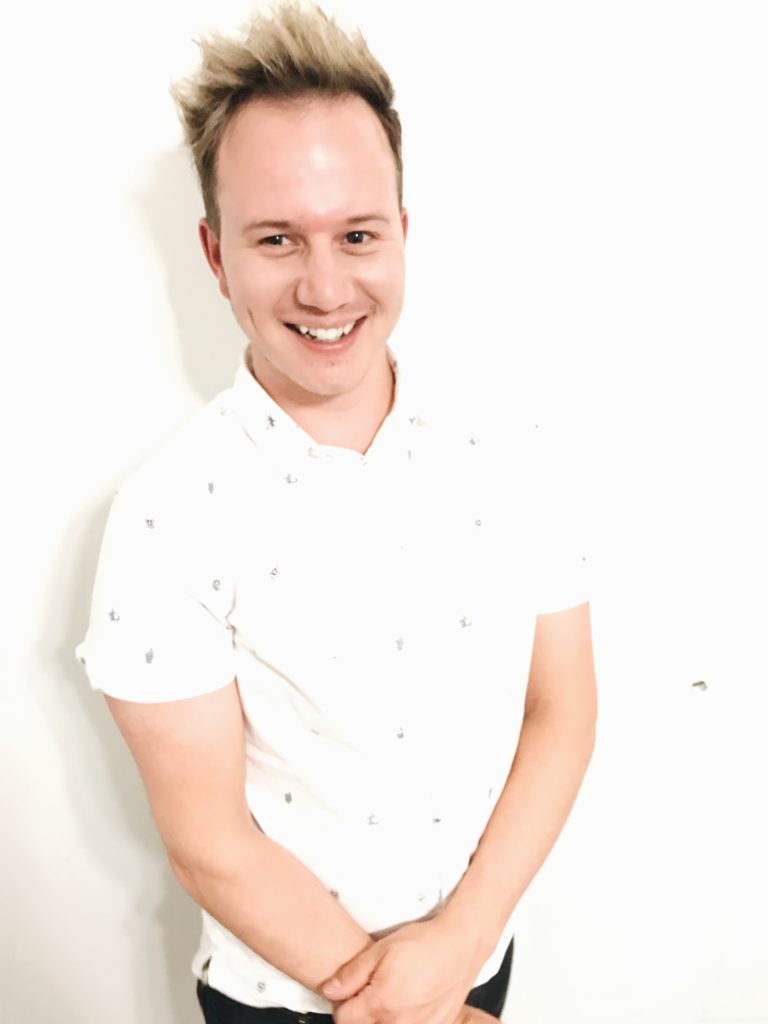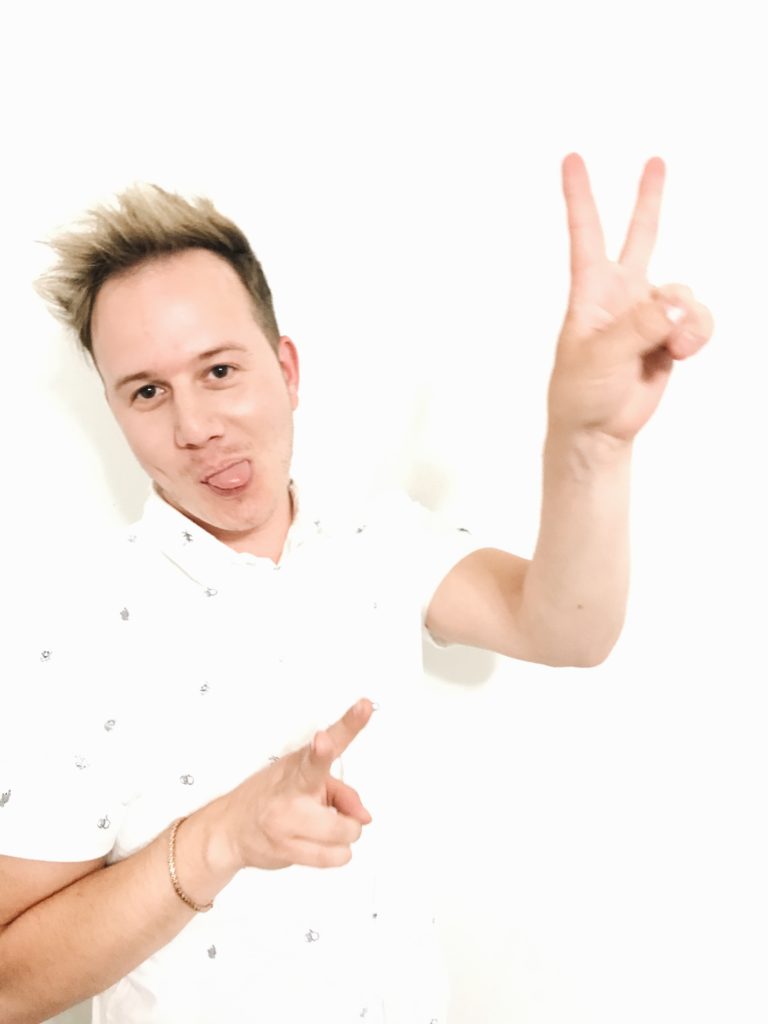 Meet Justin | Owner + Head Stylist
Justin Hammer has been working in the hair industry for over 10 years.  He has since become a master colourist in his field.  Working with most major colour lines and specializing in balayage, foil work, as well as luxurious blondes and multi-tonal colours.  Justin's passion for the bridal industry has lead him to be in the forefront for Calgary bridal Hair. Justin's work has been published in Magazines such as Luxe Bride by Calgary Bride and Calgary Bridal Guide. Justin's work can be seen on many local based blogs and wedding industry blogs. Justin's love for education has led him to attend many different academies including TIGI Academy in New York, Matrix Educator Program and Keune Academy in Atlanta. Justin's interest in fashion pushes him to shoot editorial photos, style hair for fashion shows. His inspirations come from social media, fashion trends, art, travel and architecture.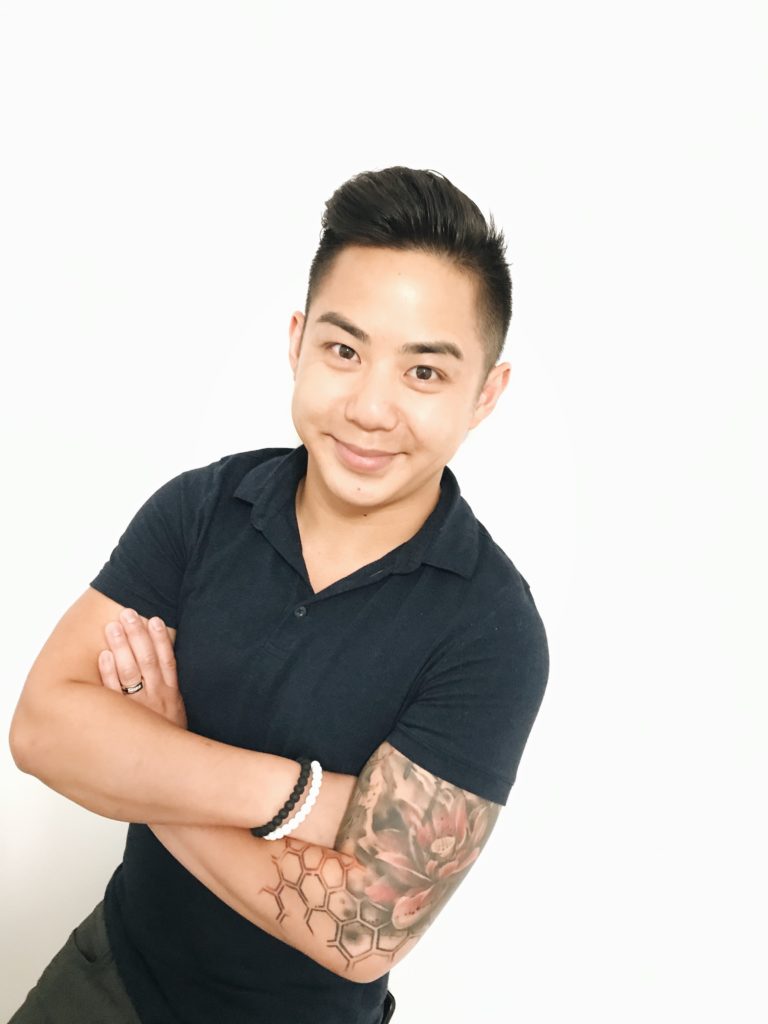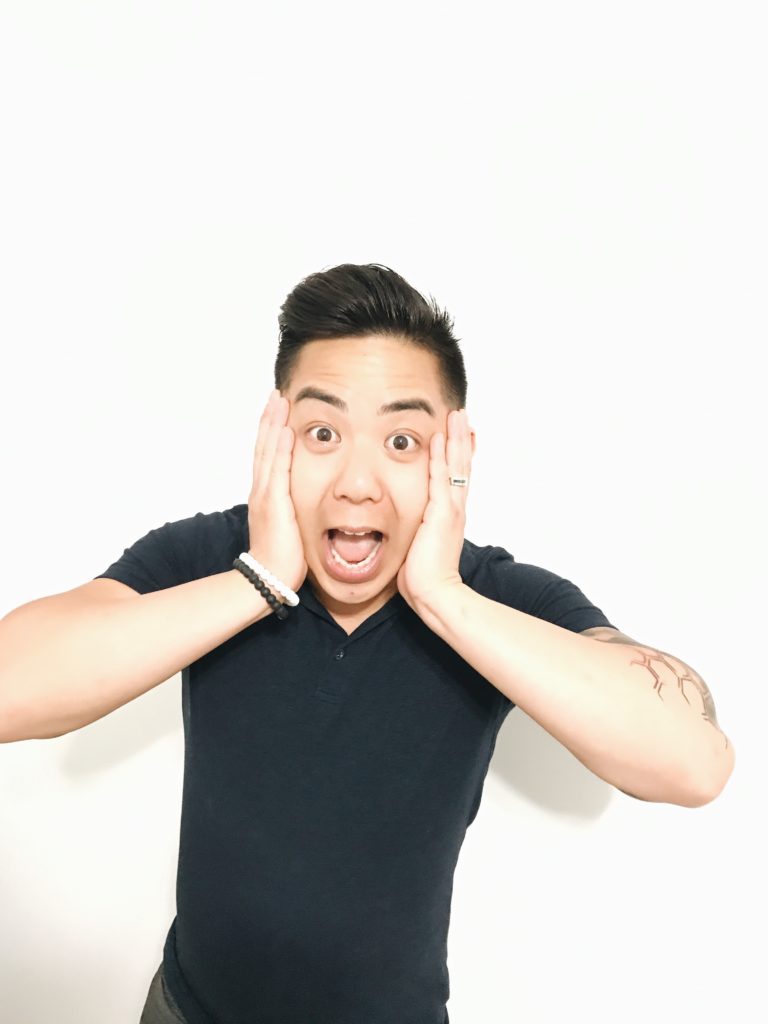 Meet Curtis | CFO/COO
If you don't know this already – Curtis is Justin's husband, other half, High School sweetheart and personal chef. He has supported and been a part of Justin's career since the beginning, and he wouldn't have it any other way. Over the years, Curtis has had various jobs that have contributed to his role with HammerHeadz salon, as well as seeing first hand the challenges of having a start-up company through a close friend. Currently, Curtis works full time as an RN in the emergency department of a level 1 trauma centre (like, wow). When he isn't busy saving lives, his efforts go to working on the success of HammerHeadz Salon – as well as spending time with their pup (Yoshi) and sipping a glass of bourbon.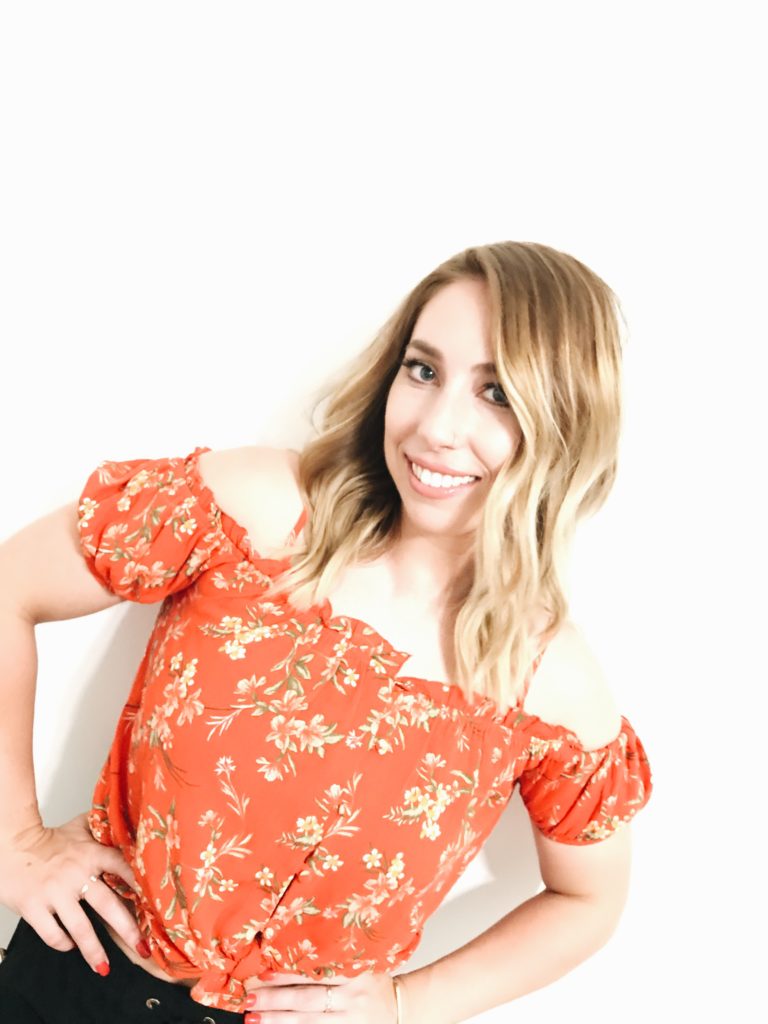 Meet Ella | Creative Director + Stylist
Ella Has been working in the industry for over 10+ years, specializing in color and precision haircuts. Ella's passion for education has taken her all over North America.  As Hammer Headz Salon's Creative Director, Ella brings forward trend setting looks and creative color techniques. When she's not traveling the world, Ella enjoys all aspects of fitness – and laughing, about everything.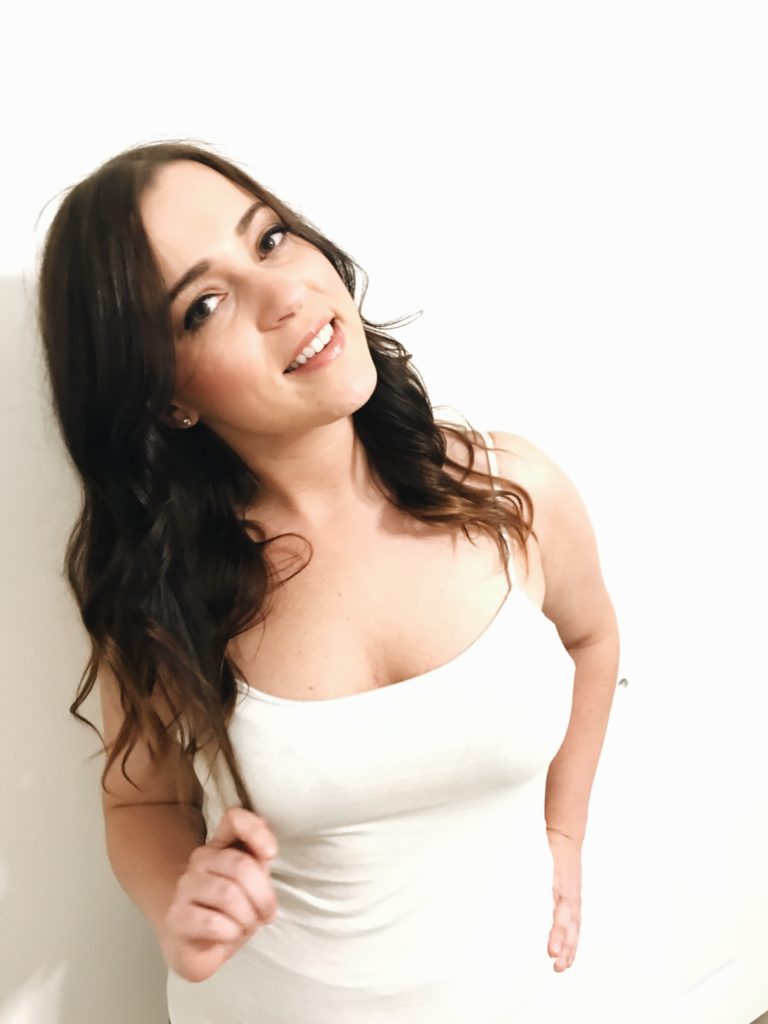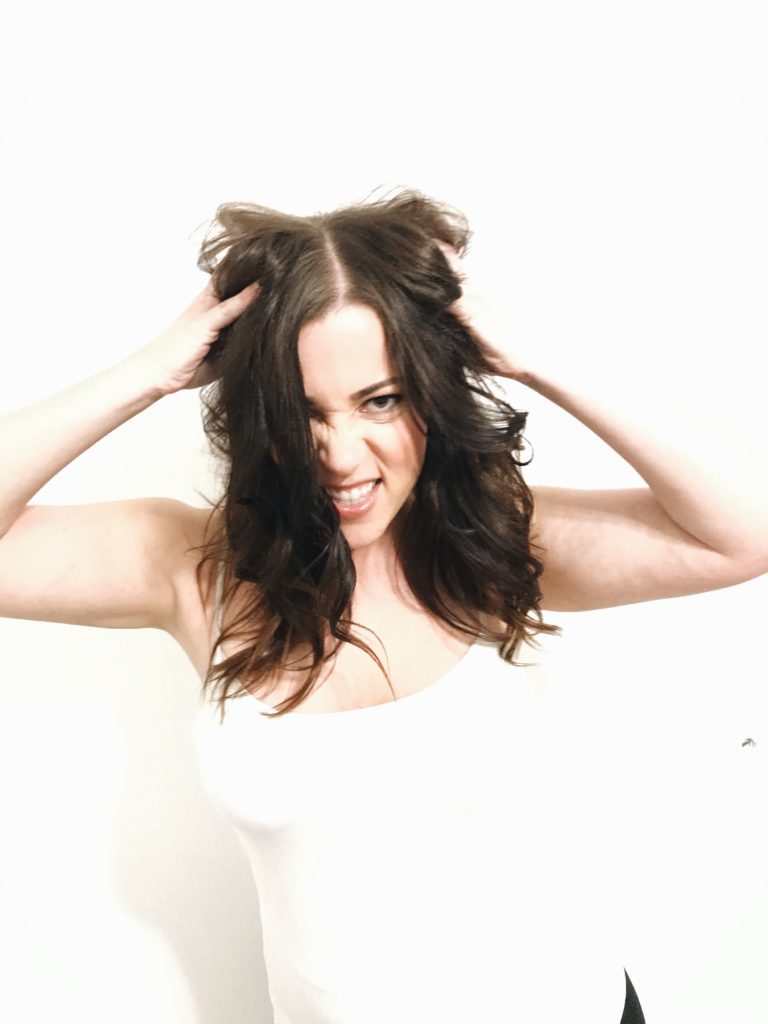 Meet Jaime | Manager of Operations
As Justin's childhood BFF, it only made sense to have Jaime as HammerHeadz Salon "go to" gal. With a background in the hair industry and over 8 years of experience in management and administrative roles, Jaime keeps the salon running smoothly. She also has experience as a fellow entrepreneur, running her own company StahrCleaning Residential Inc. for over two years. But, Jaime isn't all work and no play. She's also a true Alberta girl, who loves country music, horse back riding, red wine and some Sunday night football.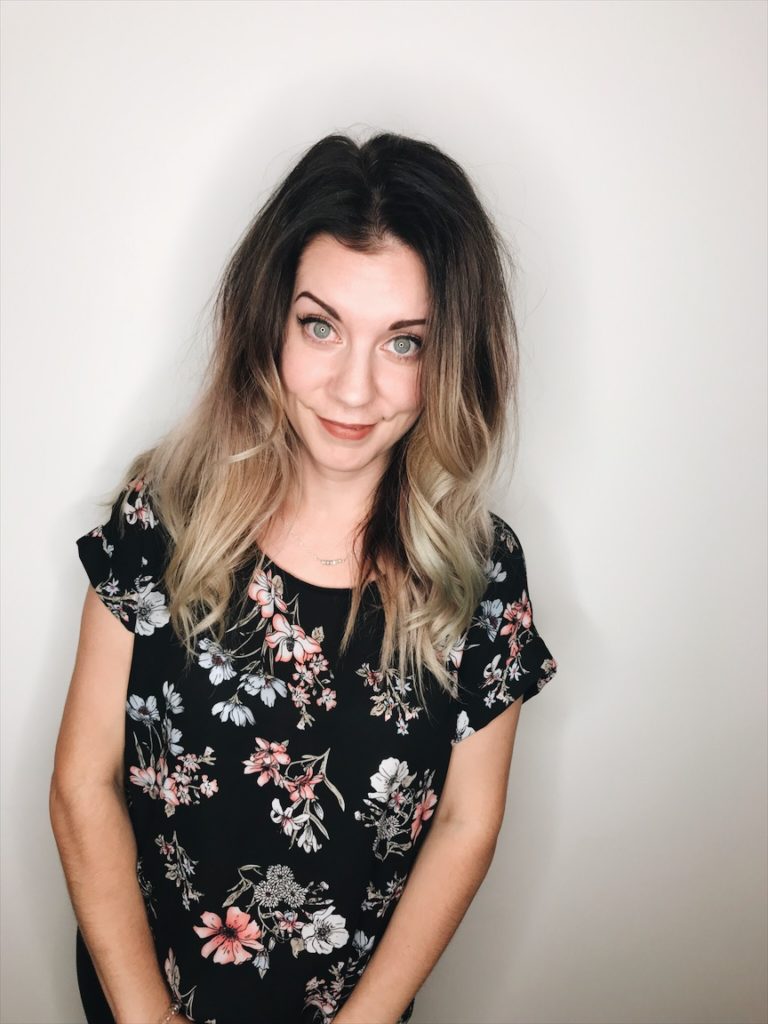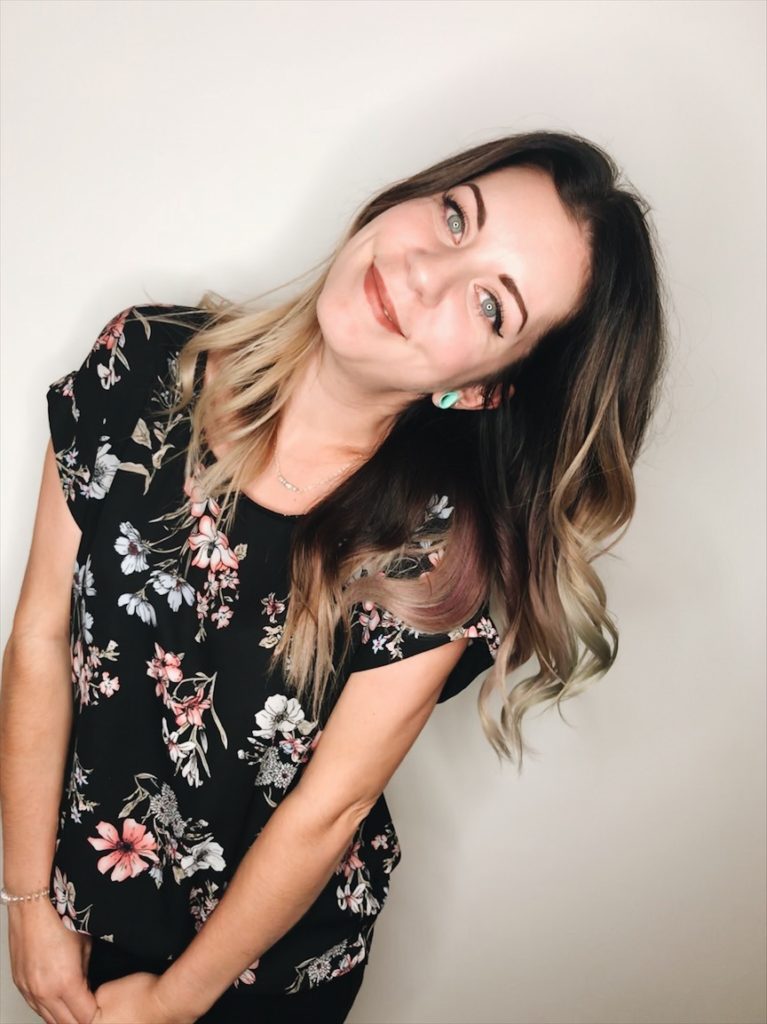 Meet Kat | Creative Assistant
Kat is an essential part of the HammerHeadz team, as a client of Justin's for the past two years – her passion for hair and friendship with Justin launched her career. She has a passion for everything beauty, she has spent time as a freelance makeup artist but above all has a passion for hair braiding and styling. She is currently working towards her licence and has attended Del Mar. When she isn't spending her time on hair, you can find her knitting, reading, listening to music or enjoying some Sunday night football!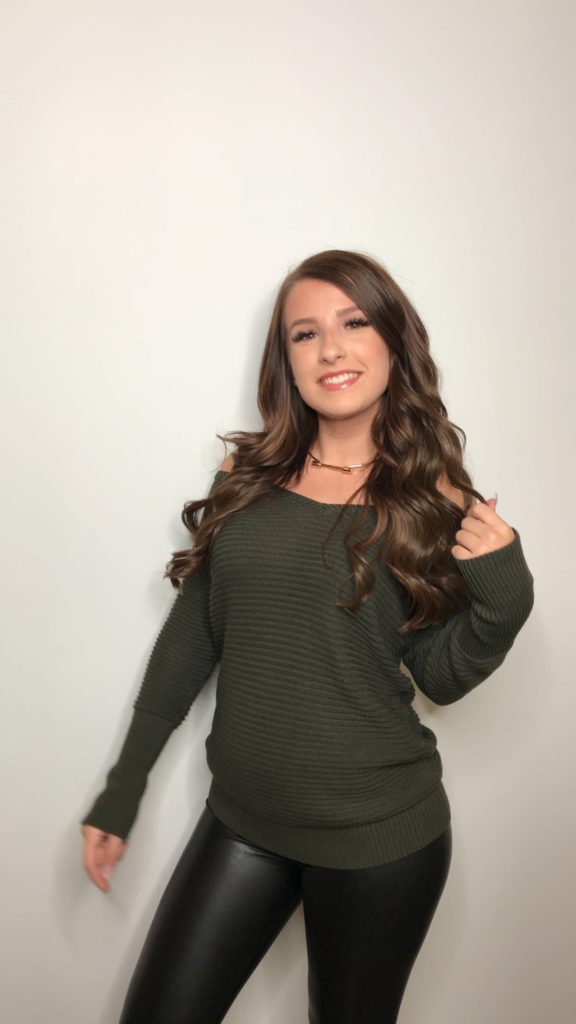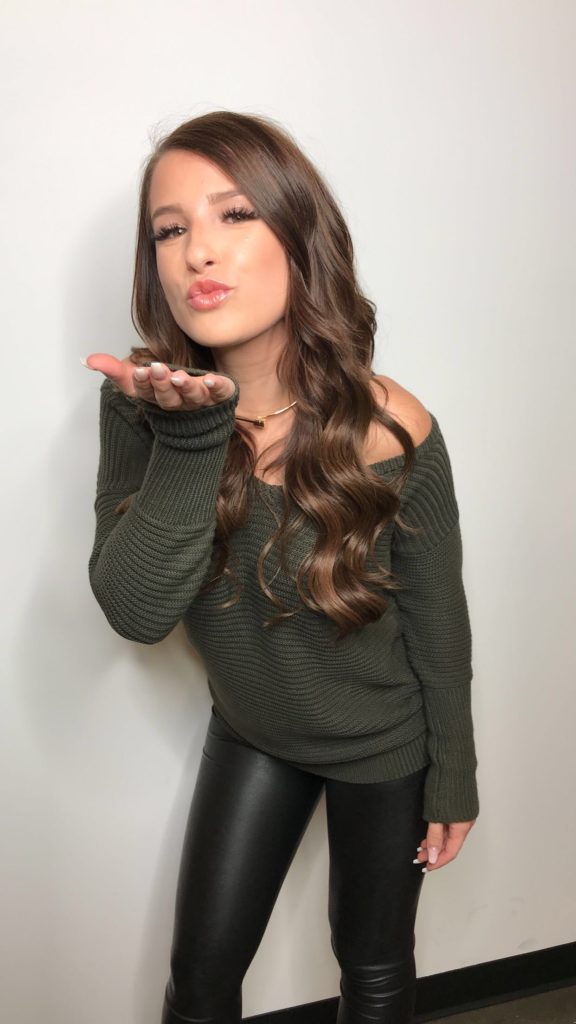 Meet Sydney | Creative Assistant
Sydney met Justin over four years ago when they bonded over their obsession of wedding hairstyles. Now, part of the Hammerheadz team, Sydney brings a strong passion for makeup and hair (especially balayage). When she isn't thinking about hair – she enjoys fitness, fashion, and sweet tunes. She graduated in 2017, and has spent a year at Delmar Collage working towards her licence!